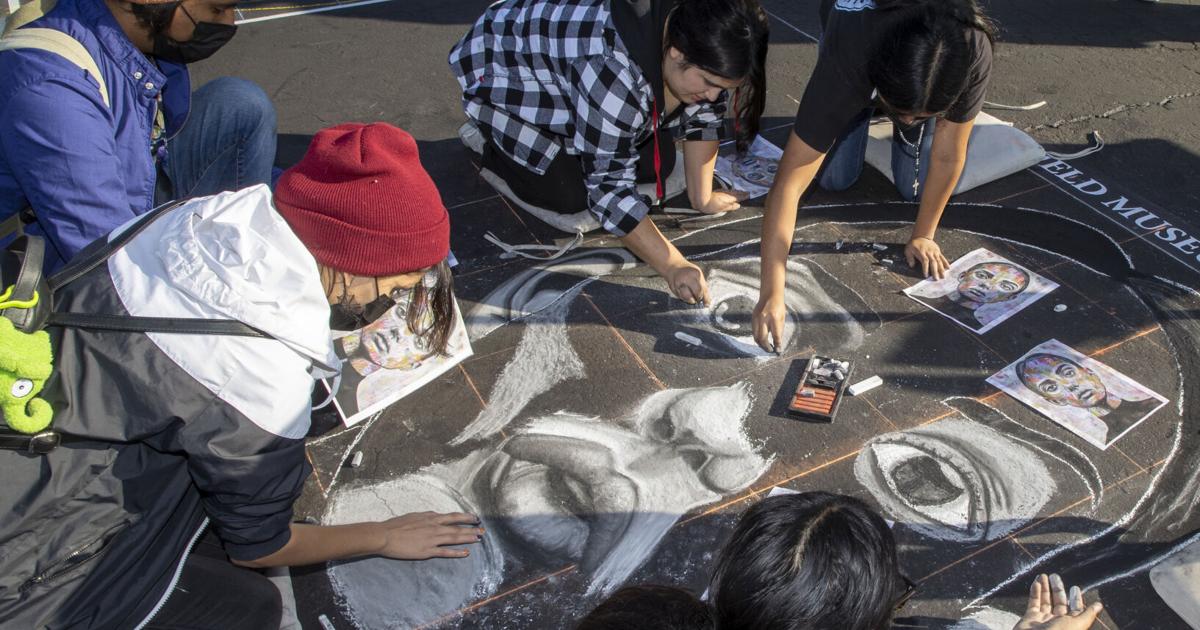 After modifying Via Arte the past two years, the Bakersfield Museum of Art is ready to return its Italian street painting festival to the style of past years.
"We're very excited to be as close to normal as possible," BMoA curatorial assistant Victor Gonzales said.
Stefani Dias can be reached at 661-395-7488. Follow her on Twitter at @realstefanidias.
.