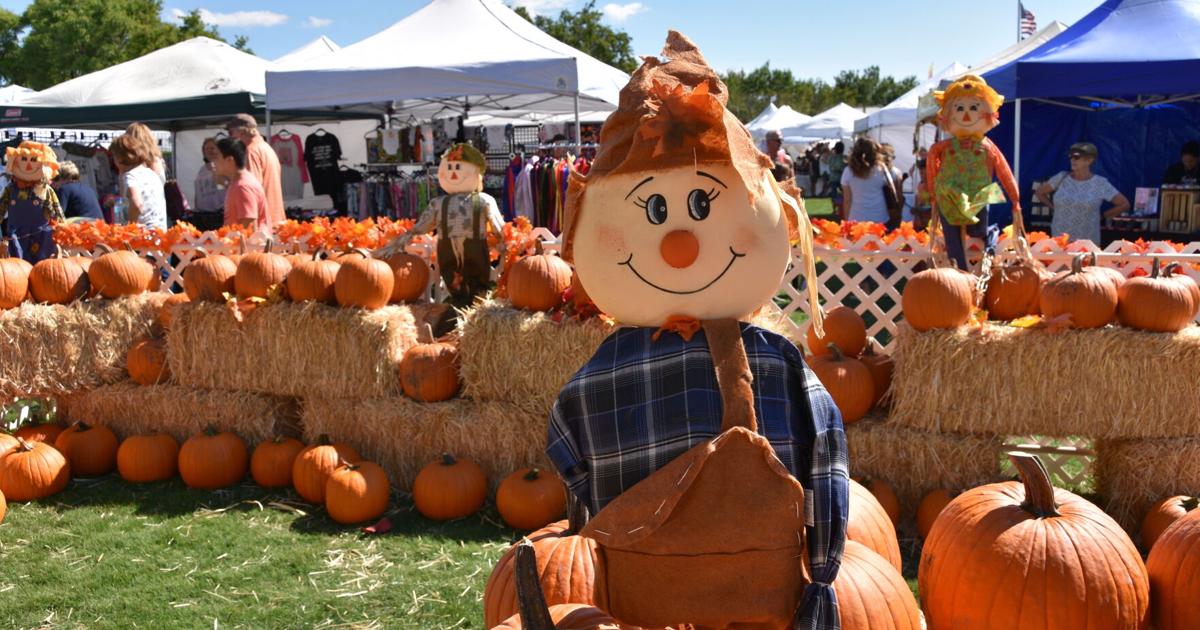 Autumnfest, one of the North Valley's favorite events, will once again fill the Anthem Community Park with live music, fair food, carnival rides and a variety of arts and crafts vendors Saturday, Oct. 22 and Sunday, Oct. 23.
The weekend-long event runs from 10 am to 4 pm Saturday and Sunday, is free, fun for all ages and open to the public.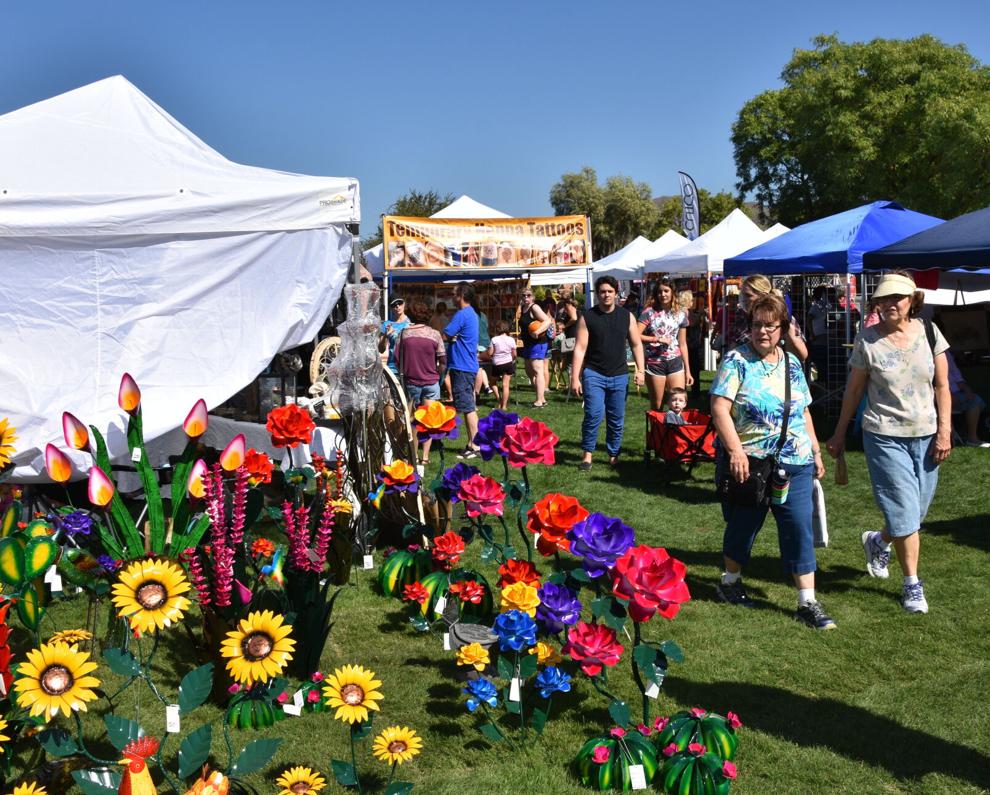 Handmade goods, culinary creations, art, jewelry, photography, candles and many other items will be for sale as part of the signature feature of Autumnfest, the arts-and-crafts fair. These vendors are from right down the road or across the country, bringing all kinds of goods.
There will be a variety of activities for kids, adults and the whole family to take part in at Autumnfest. The event is meant to highlight arts and crafts, but one of the most popular attractions is the Frazier Shows Carnival, which will open Thursday evening, Oct. 20 and run through Sunday, Oct. 23. Attendees can expect all their favorite carnival things — a ferris wheel, roller coasters, games, funnel cakes and prizes.
In addition, the kiddos have their own section of the festival specifically for them, the Kids' Zone. This might be a good stop after the carnival, so the kids can work off that sugar high. The Kids' Zone has bounce houses, inflatables and games as well as a tractor-pulled hayride and a train ride provided by the Daisy Mountain Railroad, both of which go around Community Park. While deemed the "Kids' Zone," parents and other adults are more than welcome to hop on a ride.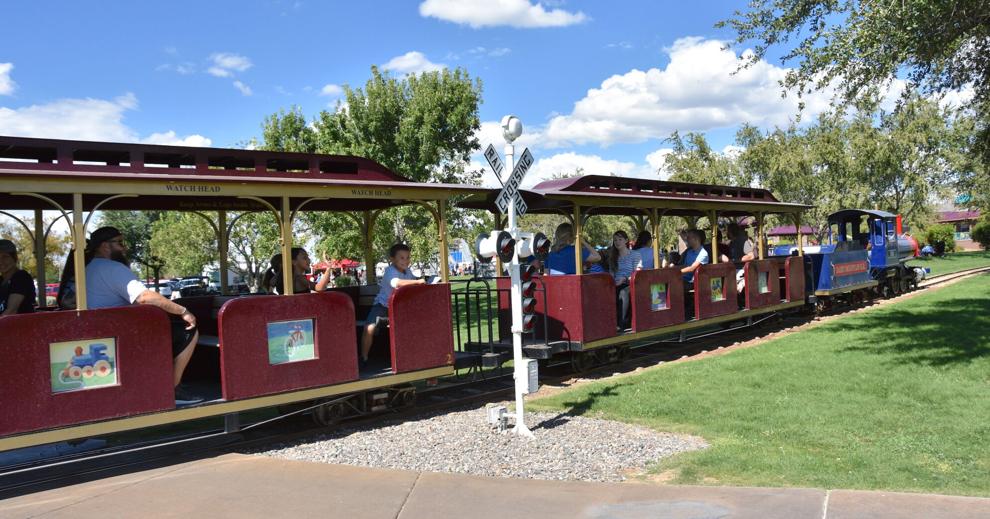 Another aspect of Autumnfest that is loved by both kids and adults alike is the pumpkin patch. Guests are welcome to wander through the pick the perfect pumpkin to purchase. Free foam face kits will be available for each purchased pumpkin. While the submission deadline has passed, people can also view the display of pumpkins entered into the decoration contest.
Strictly for the adults, the Anthem Rotary Club is sponsoring a Rotary beer garden with wine and beer available for purchase. There will also be a plethora of food options, from fan-favorite fair foods to more restaurant-style cuisine.
While munching on kettle corn or browsing the arts and crafts vendors, festival-goers can also enjoy live music throughout both days. SOULITIFY, a rock band that plays top 40 hits and R&B, is scheduled to play from 11 am to 3:30 pm Saturday, Oct. 22 at the main pavilion. At the same time and place on Sunday, Western Fusion Band, a country/rock group will play.
Autumnfest will be held at the Anthem Community Park, located at 41730 N. Gavilan Peak Parkway. Admission and parking are free. Some activities such as the carnival and train ride have fees. An ATM will be on site.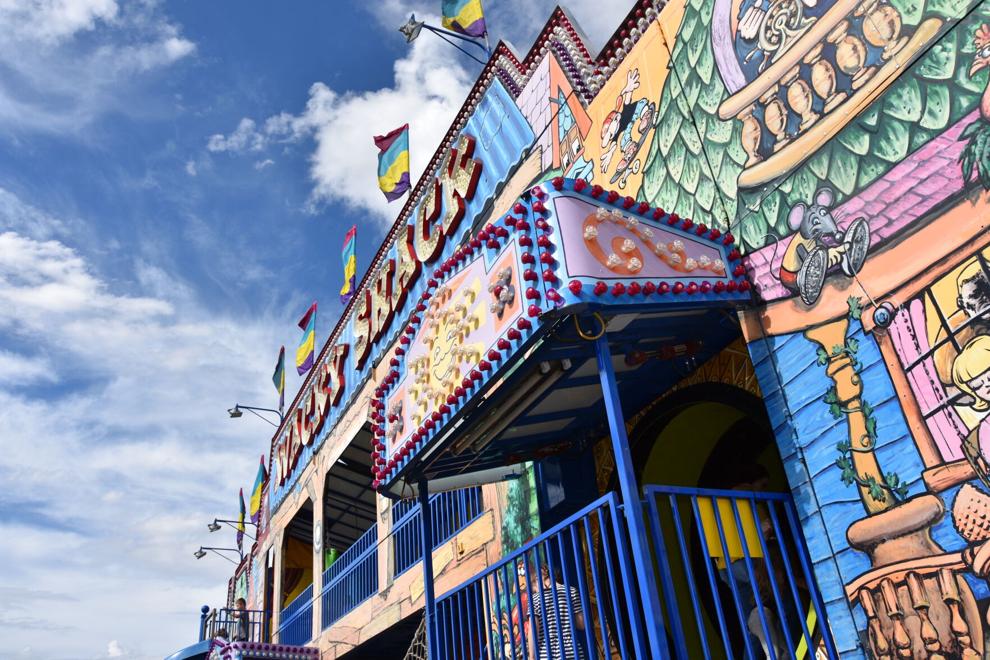 Carnival tickets can be bought online for a discounted price or at the event. While the festival hours are 10 am to 4 pm Saturday and Sunday, the Frazier Shows Carnival will be open from 5 to 8 pm Thursday and Friday and 1 to 4 pm Saturday and Sunday.
For more information about the event, contact Special Events Coordinator Debbie Pulido at dpulido@anthemcouncil.com or 623-742-6050, or visit OnlineAtAnthem.com/Autumnfest.
Anthem, Arizona is a master planned community located in Maricopa County. The Anthem Community Council, Inc. serves as a unifying entity for the Anthem community. Its mission is to establish and maintain a governing structure which will preserve, protect and enhance the plans, policies, infrastructure and resources needed to support a sense of community, ensure sound economic development and promote a quality of life for all Anthem residents.
.