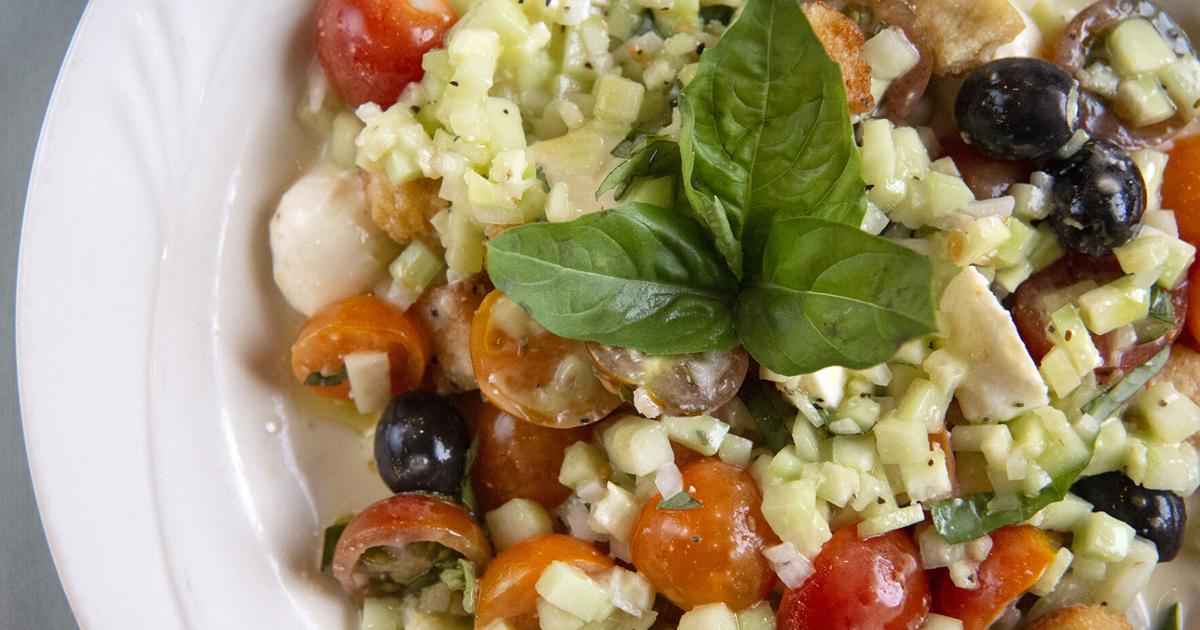 Most people can't fly to Italy on a whim. For those who wish they could, a nice dinner at an Italian restaurant might be the fix they need.
According to Gazette readers for the Best of the Springs magazine, these Italian restaurants are top tier and the best in the area. Plan your next date night or family outing by checking out the list below. They're less expensive than that flight.
8. Luigi's Restaurant Colorado Springs
Leo and Anne Cervetti opened this restaurant in 1958. Through decades of a changing world, Luigi's has made few changes to its menu or way of doing things. Their website says, "Gina and Les (the latest in the Cervetti family to operate Luigi's) … have not, and will not change what Luigi's does best. Not changing is the key to our survival."
They are open Tuesday through Saturday, 5-8:30 pm They're located downtown at 947 S. Tejon St.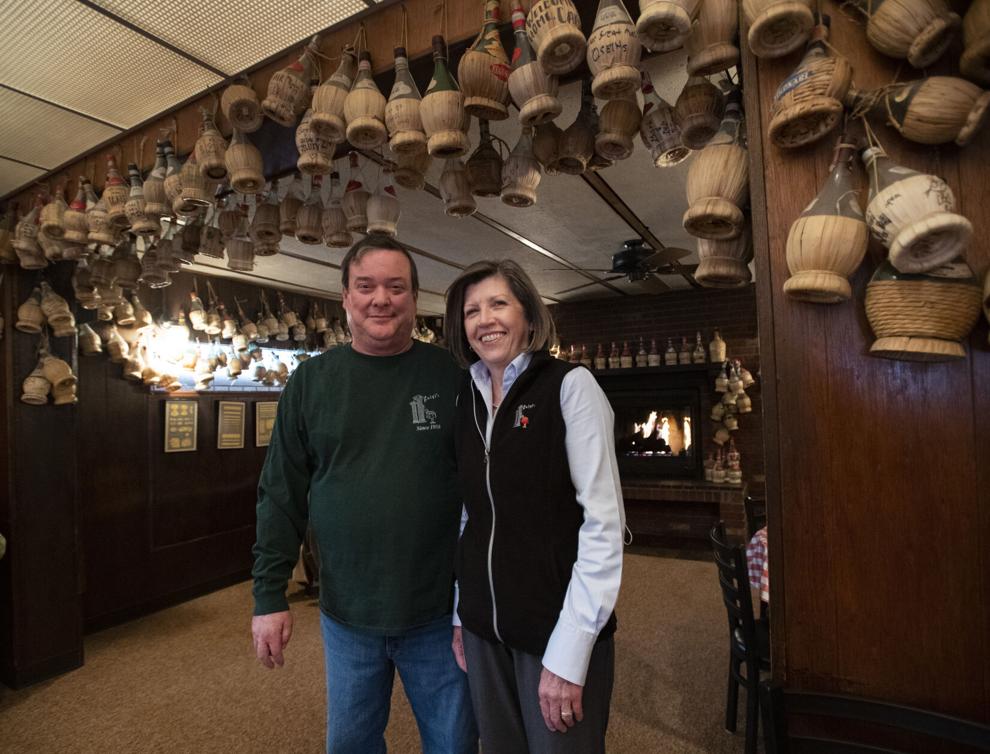 7. Roman Villa Pizza
This is another family-owned restaurant. Established in 1959, this restaurant has made it's way to the fourth generation of ownership. The website offers some advice for those who decide to dine there: "As Mama Lina use to say, 'if you leave here hungry, it's your own fault.' In taking her advice, we recommend you bring your appetite while we excite your taste buds in our historic little restaurant."
Open hours are currently Tuesday through Saturday, 4-8 pm They're located at 3005 N. Nevada Ave.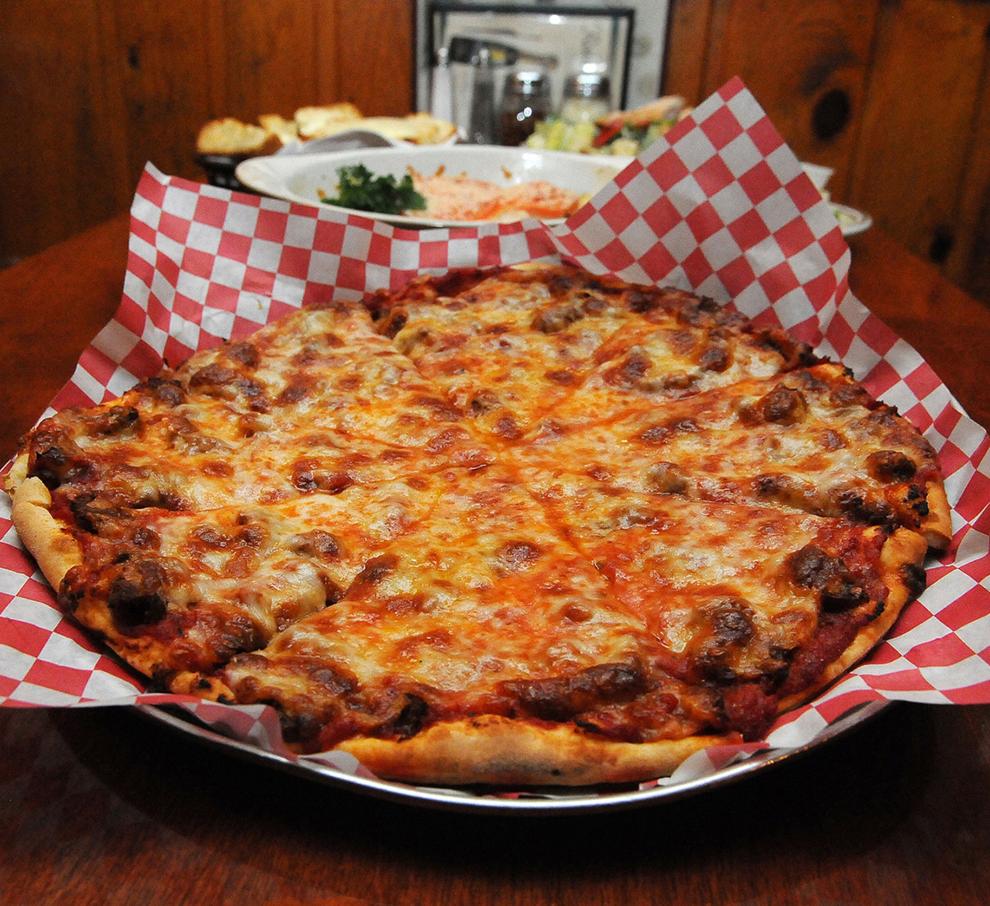 6. Mollica's Italian Market and Deli
Dom, Toni and Jerry Mollica opened this restaurant in 1987. Their website says it's a flexible restaurant and works for "both small and large groups, formal and informal get-togethers."
Mollica's is open 9 am to 7 pm Mondays through Wednesdays and an hour later Thursdays through Saturdays. They're closed on Sundays. The address is 985a Garden of the Gods Rd.
Reader comments:
"Great place for lunch with a deli full of delicious food to take home for dinner."
"My favorite lunch stop for Italian. Wonderful salads and pasta dishes, and a discount for cash!"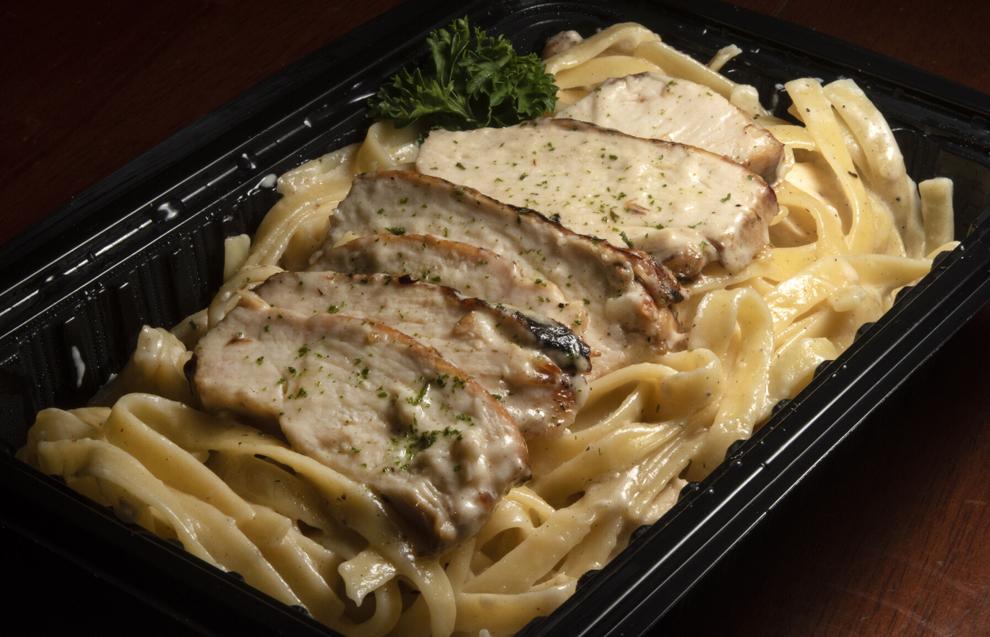 5. La Bella Vita Ristorante Italiano
Unlike the restaurants mentioned previously, this Italian eatery opened more recently. After studying to become a certified master chef, Giuliano Casulli worked in many restaurants in Italy and Texas, according to his restaurant's website. He opened La Bella Vita with his staff and they've been serving residents authentic Italian food since then.
They're open Tuesday through Sunday 5-9 pm They're located just off I-25 at 146 Garden of the Gods Rd.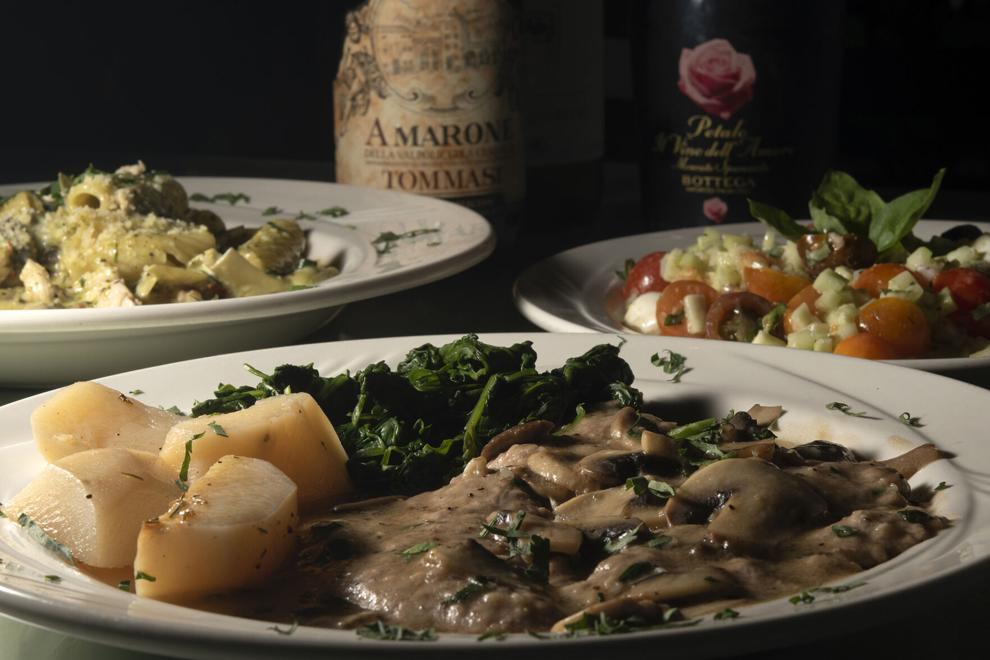 4. Panino's
This restaurant originally opened as a pizza place called Pizza Plus in 1974, according to their website. They changed their name in 1991 due to the popularity of their Panino sandwich. Their website describes it as a sandwich filled with vegetables, meats, cheese and then baked, rolled and served hot.
The Frasca family owns and operates all the locations, which have expanded to three in Colorado Springs, one in Fort Collins and one in Twin Cities, Minnesota. You can find the Colorado Springs locations listed here.
They're open daily from 11 am to 8:30 pm and until 9 pm on Friday and Saturday.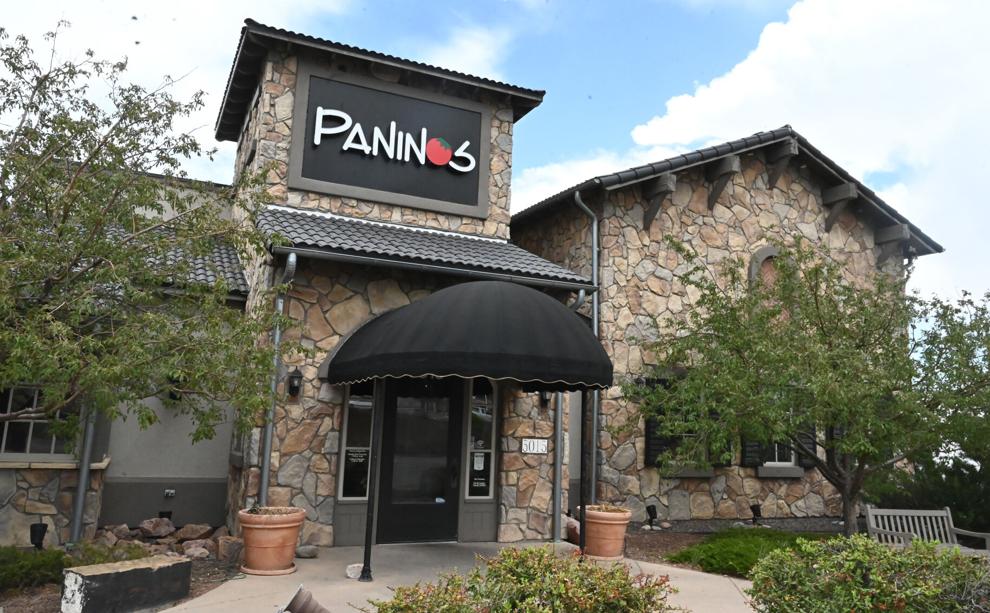 3. Biaggi's Ristorante Italiano
This restaurant has 16 locations throughout the United States. Todd Hovenden opened the first location in 1999 in Bloomington, Illinois.
In Colorado Springs, they're located at 1805 Briargate Parkway and open daily from 11:30 am to 8 pm but open for an hour later on Fridays and Saturdays.
2. red-gravy
Owner and executive chef, Eric Brenner brings the St. Louis Italian neighborhood of "the Hill" to downtown Colorado Springs, according to his restaurant's website. He opened Red Gravy in 2016 after finding success in a series of high class restaurants and winning Guy's Grocery Games in 2014.
Red Gravy offers seasonal dishes that change every month. They're located at 23 S. Tejon St. and they're open from 11 am to 9 pm Sunday through Thursday and 11 am to 10 pm Friday and Saturday.
Reader comments:
"Oh the goodness you can enjoy here. Music. Food. Service."
"Great Italian food! Fun atmosphere. Attentive service."
1. Paravinci's Italian Bistro
Chef Franco Pisani's greatest mentor was his mother, an Italian immigrant who ran their family-owned bakery in Connecticut, according to his restaurant's website. After graduating from Baltimore Culinary College, he worked in different restaurants throughout the Connecticut area. In 2003 he opened Paravinci's.
They're open daily from 11 am to 9 pm and located at 2802 W. Colorado Ave.
Reader comments:
"Classics made to order & savor slowly. This is visiting Italy for a family dinner."
"By far the best Italian food in town! The atmosphere is perfect for family gatherings, or date nights, or just a great meal when you're craving gnocchi! Love the atmosphere as well as the food."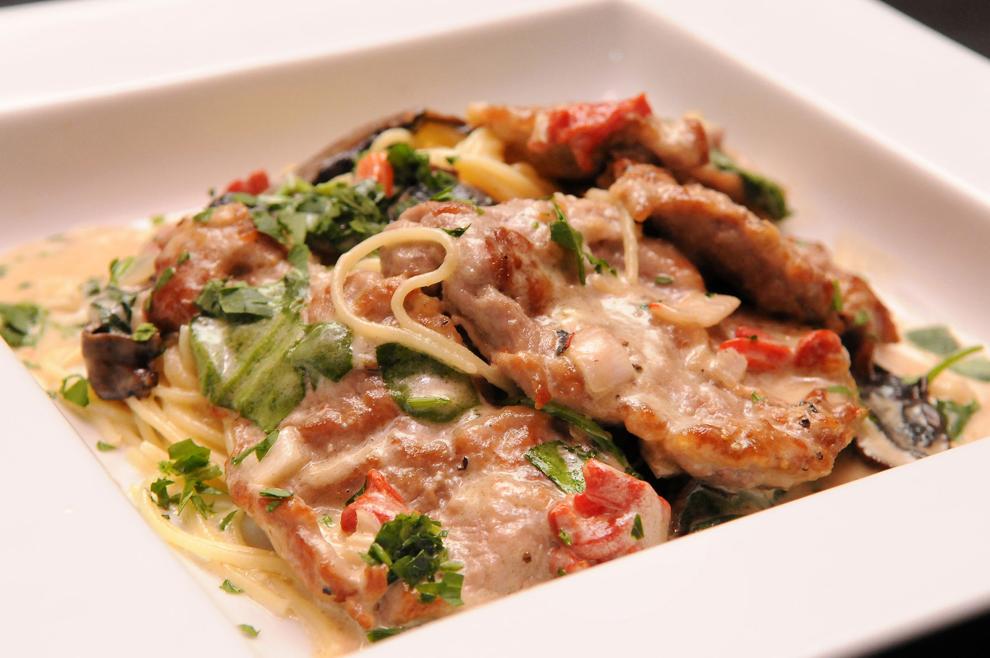 .