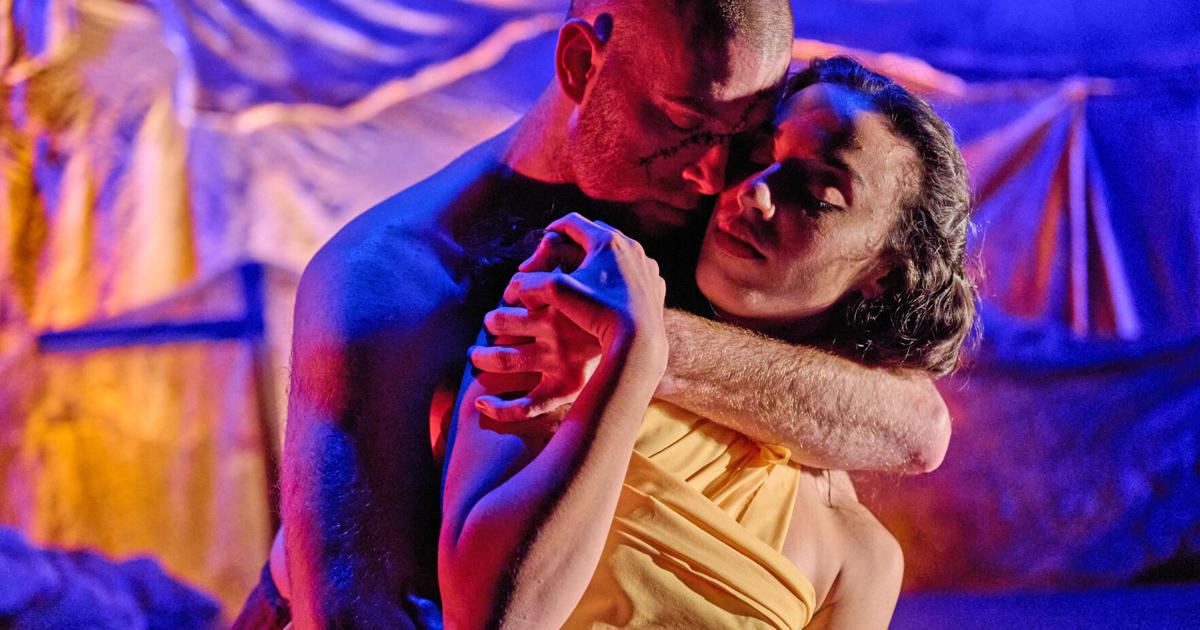 The theater presents Mary Shelley's 200-year-old impactful gem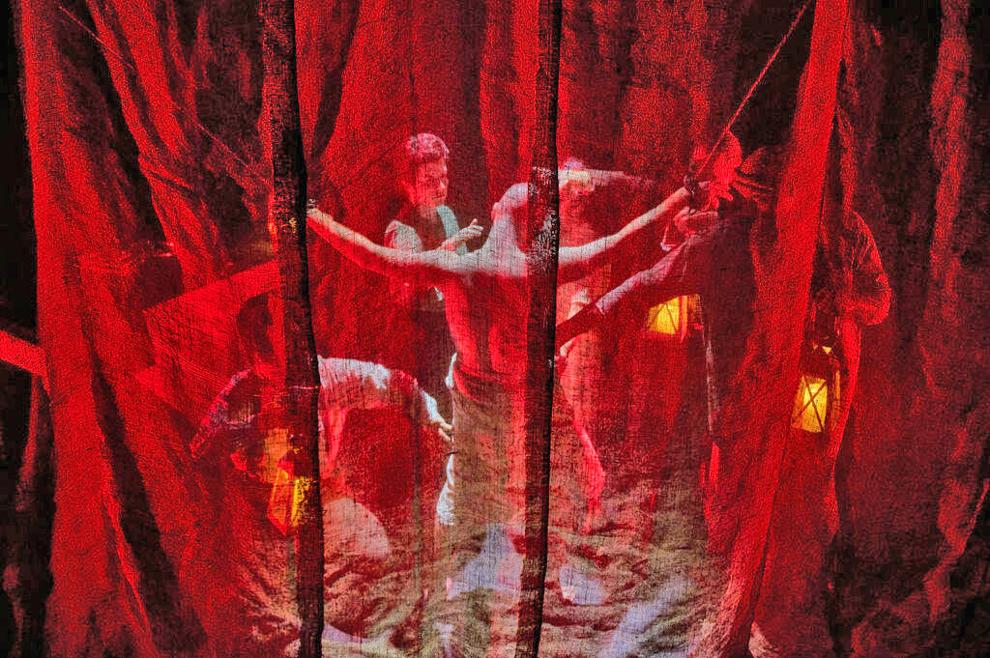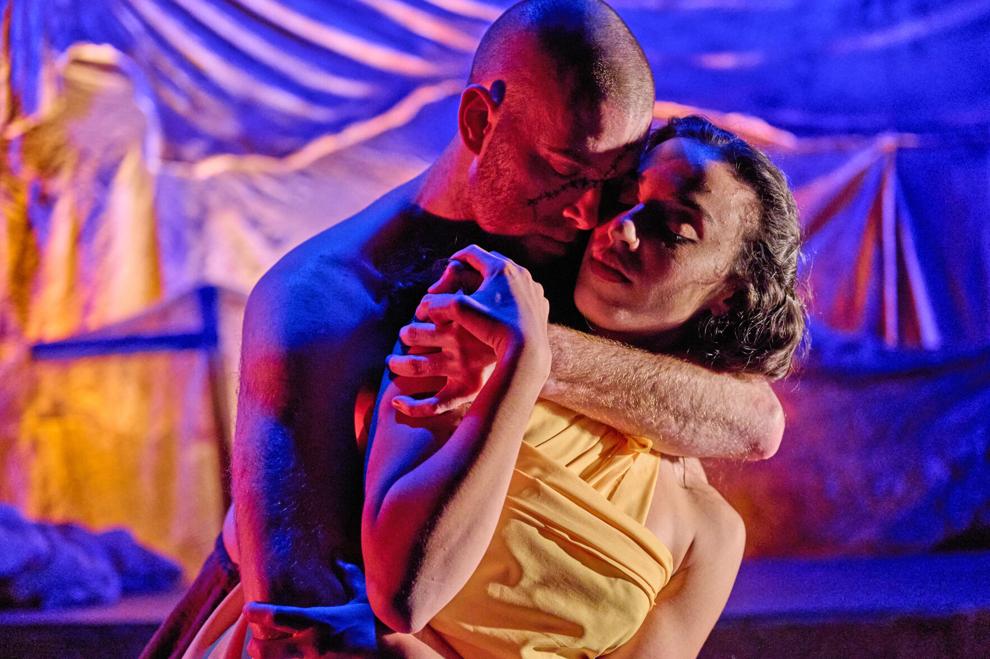 With this being Halloween season, NextStop Theater has the perfect show to leave audiences on the edge of their seats, with a gritty stage adaptation of Mary Shelley's 200-year-old dark classic, "Frankenstein," written by Nick Dear.
Considered the original science fiction masterpiece, the story follows Victor Frankenstein who looks to create the perfect being, but winds up crafting a grotesque monster instead. When the creature is rejected by society, he is cast out into the bitter hostilities of the world with an overwhelming and dangerous need to take revenge.
Directed by Evan Hoffmann, "Frankenstein" stars Stephen Kime as Victor, Jared Graham as The Creature and Gigi Cammaroto as Gretl/Elizabeth.
"I have loved this script since I saw the recorded National Theater live version where Benedict Cumberbatch and Jonny Lee Miller swapped rolls from performance to performance, and I liked it so much, I went and saw both iterations when they were broadcasting them in theaters back in 2014," Kime said. "I was very excited when I saw NextStop was doing this."
Although Kime and Graham will not be following in the footsteps of Cumberbatch and Miller by switching parts night to night, the actors are both thrilled to be taking on the challenge of their meaty parts and noted NextStop has put its own stamp on the production.
"I love that this production is focusing more on being a small ensemble piece than really a star vehicle," Kime said. "Everyone is very present for the creation of the story, and it's going to be spooky."
Everyone has heard the tale of Frankenstein, but most are told from the perspective of Dr. Frankenstein, but what's different about this production is that you don't learn any of his story before the creature awakens.
"The audience is dropped into the story as The Creature gains sentience and we follow that story throughout the play," Kime said. "We don't really even meet Victor for more than a moment until several scenes into the show when the actions of the creature have finally started to affect Victor."
Graham was very familiar with the story, having been a big fan of the book, though he knew nothing about this stage version.
"I know a lot of people are probably going to come to the show with an idea in their head that is influenced by the old Universal monster movies—bit bolts in the head, mobs with pitchforks and torches—but it takes more of its inspiration from Mary Shelley's original novel," he said. "Both Frankenstein and The Creature are these characters who have been used in pop culture in so many ways that are maybe not connected to his vision. This is something that lives up to the grotesqueness of the gothic period. It doesn't shy away. It's a story that asks big questions and I think the audience will have a fun time with our answers."
Hoffmann noted it's no coincidence that the theater is doing this show in the weeks before and after Halloween.
"There is a fun component to it; it's one of the most fundamental science fiction and horror stories of all time," he said. "This is a truly exceptional script and an ambitious script, and one that pulls no punches in terms of its themes and what it is prepared to put on stage both dramatically and literally."
Be warned that this is a heavy show full of violence and full-frontal nudity, though not done in a sexual way, but as a metaphor tied to human vulnerability.
"One of the things we are trying to remember and be proud of at NextStop is we will not shy away from putting ambitious and sometimes difficult stories on stage and we trust our audiences to judge for themselves if it's something they are able to handle,' Hoffmann said. "Coming out of the pandemic, a story about humanity and how we judge others and alienate and subdivide humanity is pretty darn relevant these days."
"Frankenstein" runs through Nov. 13. For more information or to buy tickets, visit www.nextstoptheatre.org.
.