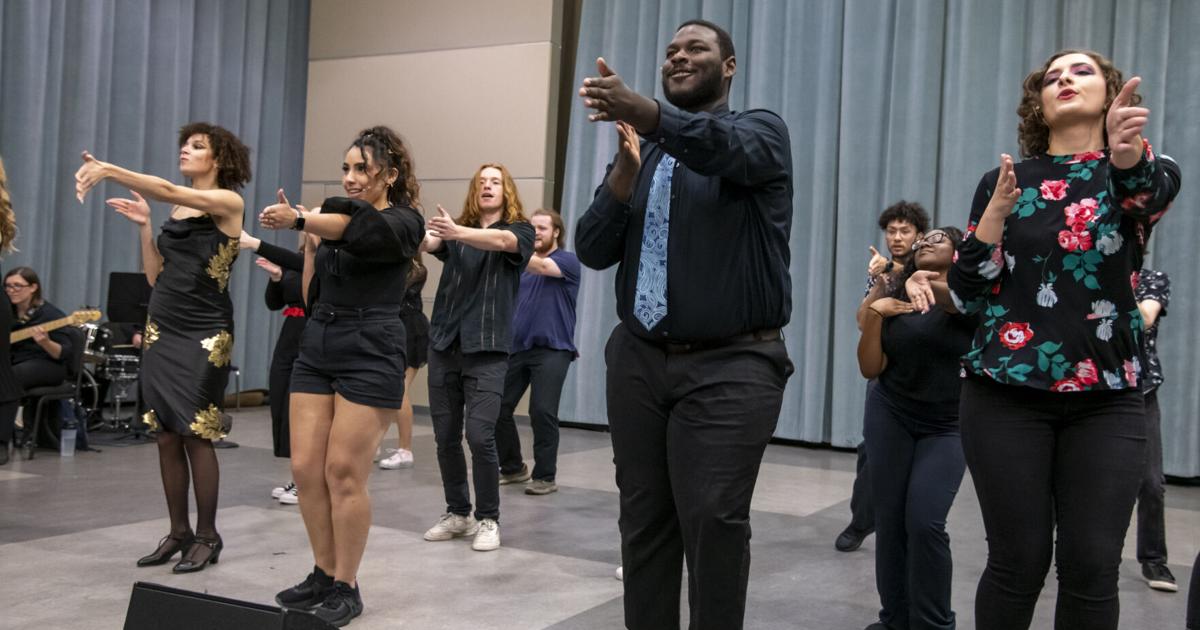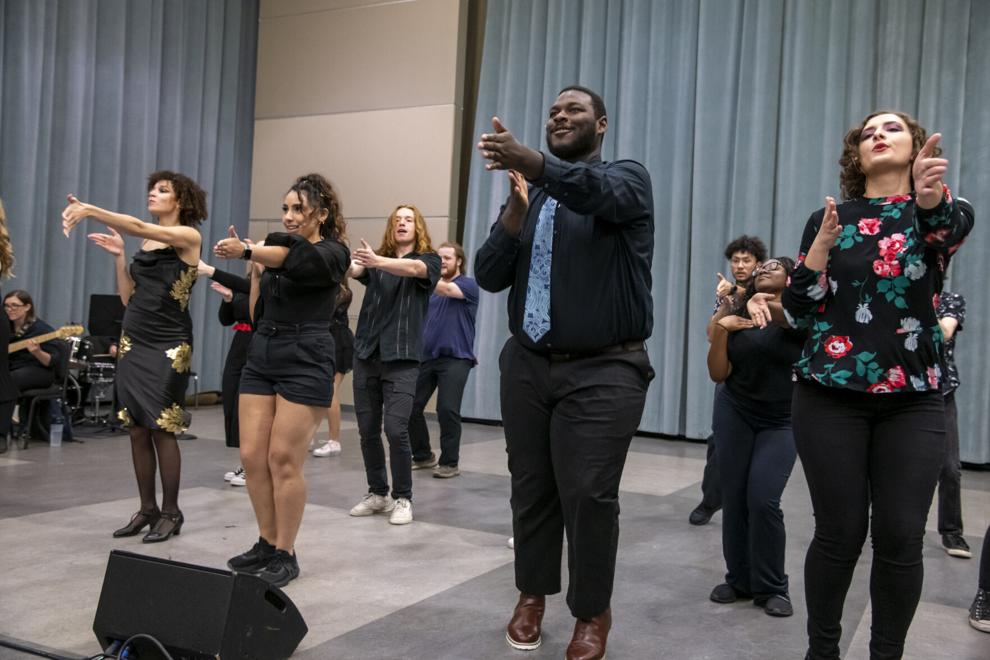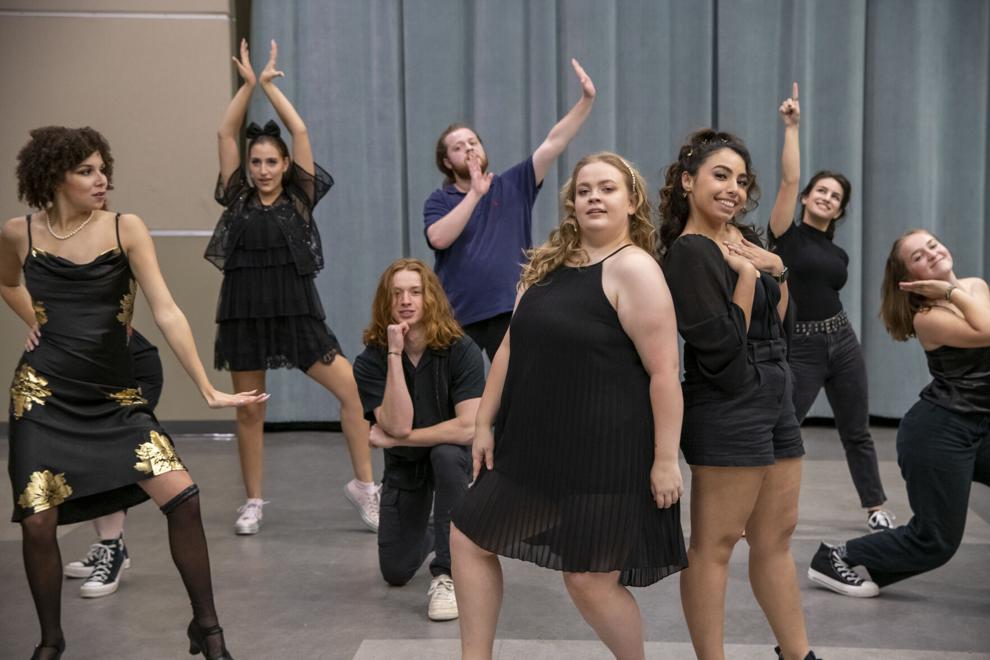 The Broadway favorite features music by the Go-Go's
Ever dream of seeing a 15th-century Elizabethan farce using a catalog of music from '80s rock band the Go-Go's to tell the story? Then "Head Over Heels" is for you!
The musical, which will be staged at the George Mason School of Theater Oct. 27 through 30, follows the escapades of a royal family on an outrageous journey to save their kingdom from extinction.
"We pick our shows as a full faculty with students' help, and the students presented this as something they were interested in doing, and it seemed such a fun show with a lot of female-centric storylines, a lot of queer-centered storylines , it breaks rules of genders and beauty, and it's a lot of things many of our students are dealing with," said Erin Driscoll Gardiner, the show's director, who is also an adjunct faculty member in the School of Theater and a well-known DC-area perform.
The jukebox comedy premiered on Broadway in 2018 and quickly gained a cult following. The musical is based on the 15th-century story, "The Countess of Pembroke's Arcadia," written by Sir Philip Sidney, with a 21st century revision by Jeff Whitty, and further adapted by James Magruder.
"The themes of the play—forgiveness and embracing change seemed universal for audiences and our students as we come out of this pandemic," Driscoll Gardiner said. "I had seen clips of the show but it wasn't until they brought it up that I started to do more research and knew it would be a great show for Mason and one that I would want to direct."
One thing she was familiar with was the music of the Go-Go's and their catalog of hits such as "We Got the Beat," "Mad About You" and "Vacation," which are all featured in the musical.
"When I was in high school, we listened to 97.1 WASH-FM, which had a mix of '60s, '70s and '80s, so I knew the Go-Go's pretty well," Driscoll Gardiner said. "There are some songs in the show that I did not know so I've gotten to learn a bit more of their cannon, so that was a bonus."
While the idea of ​​a 15th Century story with Elizabethan text combined with that music might not seem like it would go together, the director noted it just somehow fits perfectly.
"It doesn't seem like a typical jukebox musical at all, because the songs really do move the plot forward," Driscoll Gardiner said. "By the end of the show, everyone discovers more about themselves and their true identities."
Darren Badley, a senior theater major from Richmond, is playing King Basilius, the proud and stubborn king of Arcadia.
"A little too stubborn at times," he said about his character. "The show is a lot of fun, energetic and hilarious. The process of learning the songs has been such a fun experience. It's a very high-energy farce which has made the experience very tiring but rewarding."
Kendall T. Huheey, a senior theater performance major, plays Pamela, one of the two princesses and oldest daughter of the royal family.
"She is considered the most beautiful girl in Arcadia and all of these suitors are trying to win her hands, and she keeps rejecting them because she is actually in love with her handmaiden, which is something she has to realize over the course of the show ," Huheey said. "The comedy is so fun to play and the music is great. And it's such a big, beautiful and bright show and gives every member of our ensemble a chance to shine."
Performing alongside the actors is a band comprised of Jason Seiler on guitar, Theresa Arnold on bass and Dakota Kaylor and TJ Maistros on drums, under the musical direction of Joe Walsh.
"This show will appeal to a lot of different people because it covers so many different things," Driscoll Gardiner said. "If you like 'Mama Mia,' you're going to like this show because you like fun music you are familiar with; but also if you like 'Shakespeare,' you'll enjoy it as well."
For more information or to purchase tickets, visit theater.calendar.gmu.edu.
.