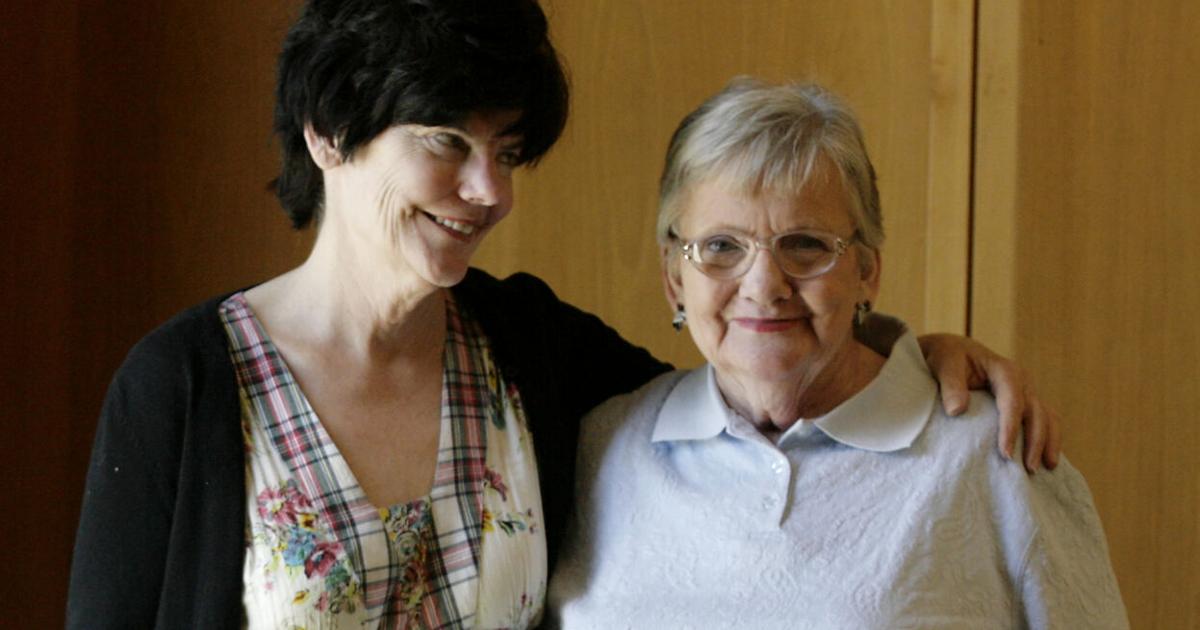 If Camille Gavin's life story were a stage production, it would start with a happy childhood clouded by tragedy, build to a feel-good twist of reinvention before intermission and climax with a third act of triumph that would bring the audience to its feet.
When the longtime Californian columnist, prolific author of several books of local history — and my mentor — died Oct. 12, she had long ago become a beloved champion for theater, visual art, music and books in a region that has not been effusive in its support for the arts. But Camille always showed up, at the play, the museum opening, the lecture — sometimes all by herself — using her column to gently nudge the rest of us to open our minds and souls to the culture all around us.
Jennifer Self, now senior director of strategic communications and PIO at Cal State Bakersfield, served as Gavin's editor for nine years.
.