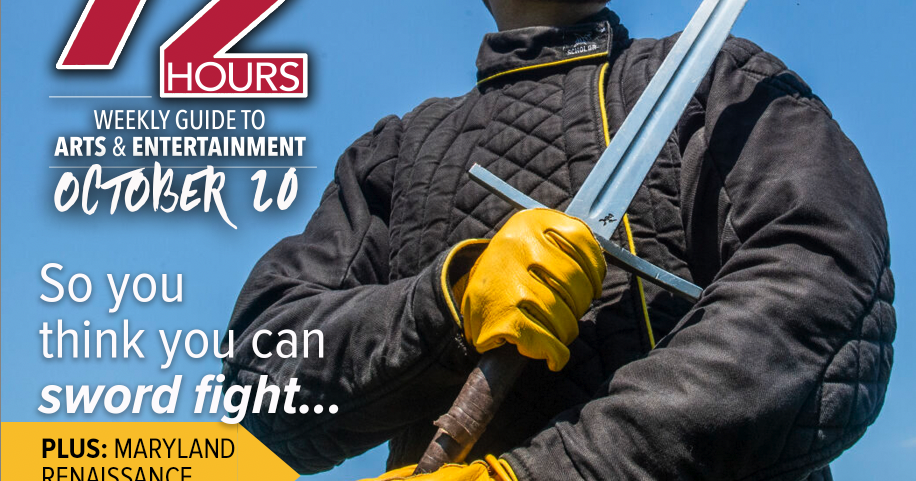 FREDERICK NEEDS YOUR INPUT
The Downtown Frederick Partnership will host a workshop on Oct. 26 to talk about a plan to include a new sculpture to coincide with the redesigned Seventh Street Fountain Park space in downtown Frederick. Construction on the fountain will begin in the summer of 2023. DFP wants your feedback on the public art piece. Here is a chance for us to come together as a community to envision the future aesthetic of this downtown space for generations to come. Find details at downtownfrederick.org/projects.
LAST WEEK FOR RENNFEST
'THE SPOON'
NEW ARTISTIC DIRECTOR AT OTHER VOICES
CATCH SOME LIVE MUSIC
CELEBRATE SPOOKY SEASON
.