NEWS | FEATURES | PREVIEWS | EVENTS
originally published: 10/24/2022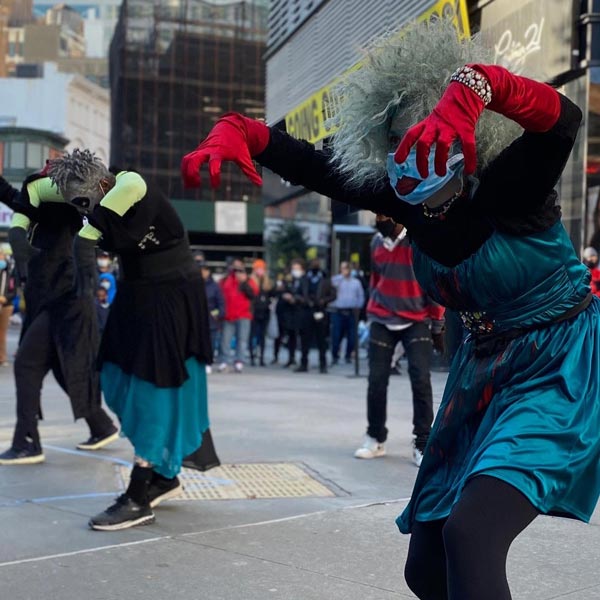 (NEWARK, NJ) — Branch Brook Park Alliance (BBPA) will host the final Branch Brook Park Fest of the 2022 season on Saturday, October 29 (rain date: Sunday, October 30). Join the community in Prudential Concert Grove at Essex County Branch Brook Park, 11am-5pm, for a day of family friendly fun. The morning will feature wellness activations such as Zumba and yoga, while the afternoon will feature performances, art activations, health screenings, vendors and more! Branch Brook Park Fest brings together community members, wellness organizations, local business owners, artists and visitors and feature vendors, live music, interactive art, and more.
"We have come down to the final Fest of the season and we are ending this year with a BANG! Grab your costumes and come down to Branch Brook Park for an afternoon full of healthy, family-friendly activities", said Kevin Mejia, Program Director – Care of the Park, BBPA. "It will be the perfect mix of a health & wellness fest with a twist of Halloween. And although it could be scary, I encourage everyone to take advantage of the available health screenings and COVID shots."
Saturday's event will feature a special dance lesson and flash mob performance of the iconic Halloween tune, "Thriller" (produced by Creative Outlet). Attendees will also be able to paint pumpkins, connect with nonprofit resource groups, and participate in multiple art activations. Youth attendees will be treated to Halloween candy. The Fest will feature more than 30 vendors, including: Salaam Ice Cream, Yassentials Herbal Body Care, and Intimate Me Boutique. Live music will be provided by DJ Fauzi, the NJPAC Quartet, and saxophonist Brandon Mejia. Branch Brook Park Fest is a production of the Branch Brook Park Community Ambassadors, a network of professionals who donate their time and talent in support of ongoing stewardship and activation of Essex County Branch Brook Park.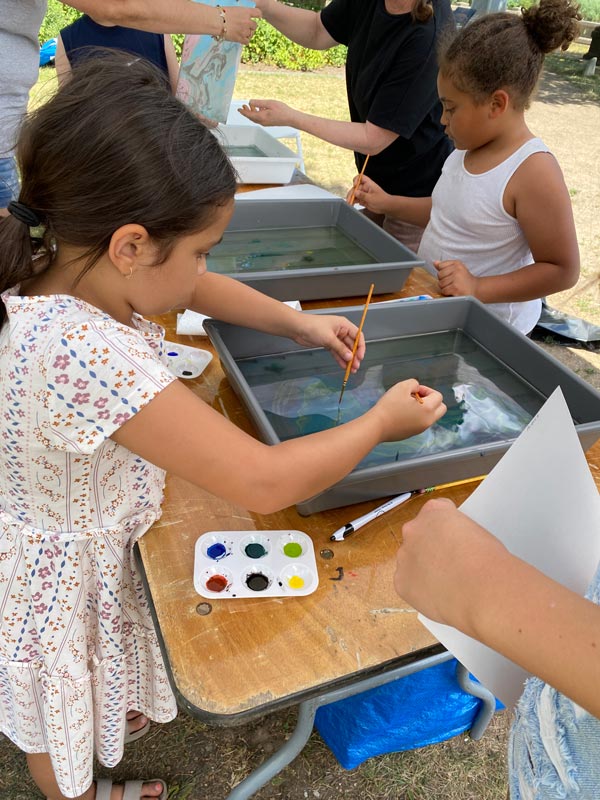 "Our final Park Fest of the year celebrates art and wellness with a harvest theme, featuring six arts activations and family-friendly activities including glass-etching with GlassRoots, fabric printmaking and a marbelization workshop. As the historic designer of the Park, a Frederick Law Olmsted impersonator will be handing out candy to the kids. There's something for everyone at Branch Brook Park Fest," says Linda Morgan, Co-Chair of the Community Ambassador group.
All are invited to attend this free outdoor program!
Advertise with New Jersey Internship for $50-$100 per month, click here for info
---
We are thankful to the premier sponsors of this event: Essex County Department of Parks Recreation and Cultural Affairs, The Healthcare Foundation of New Jersey, The Horizon Foundation of New Jersey, Geraldine R. Dodge Foundation and our overall marquee sponsor, Prudential Financial.
Branch Brook Park Alliance is a public/private partnership with Essex County and the Department of Parks Recreation and Cultural Affairs formed in 1999 to restore and maintain the historic 360-acre park designed by Frederick Law Olmsted. More than $50 million has been raised for improvements that include the largest and most varied cherry tree collection in the country. Each year Essex County Branch Brook Park serves over a million visitors. Major sponsors include Prudential, the Ryan Family Foundation, Horizon Blue Cross and Blue Shield of NJ, the Victoria Foundation, Turrell Fund, The Hyde and Watson Foundation and the Dodge Foundation.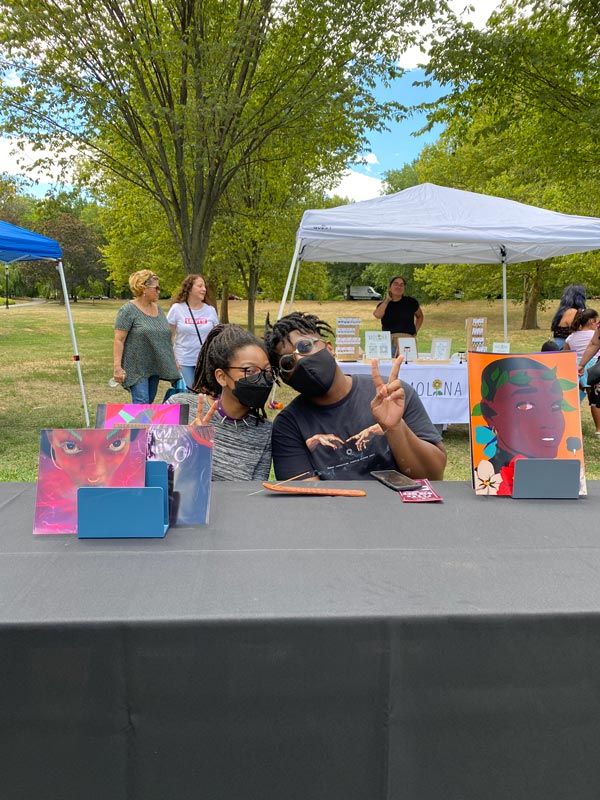 Advertise with New Jersey Internship for $50-$100 per month, click here for info
---