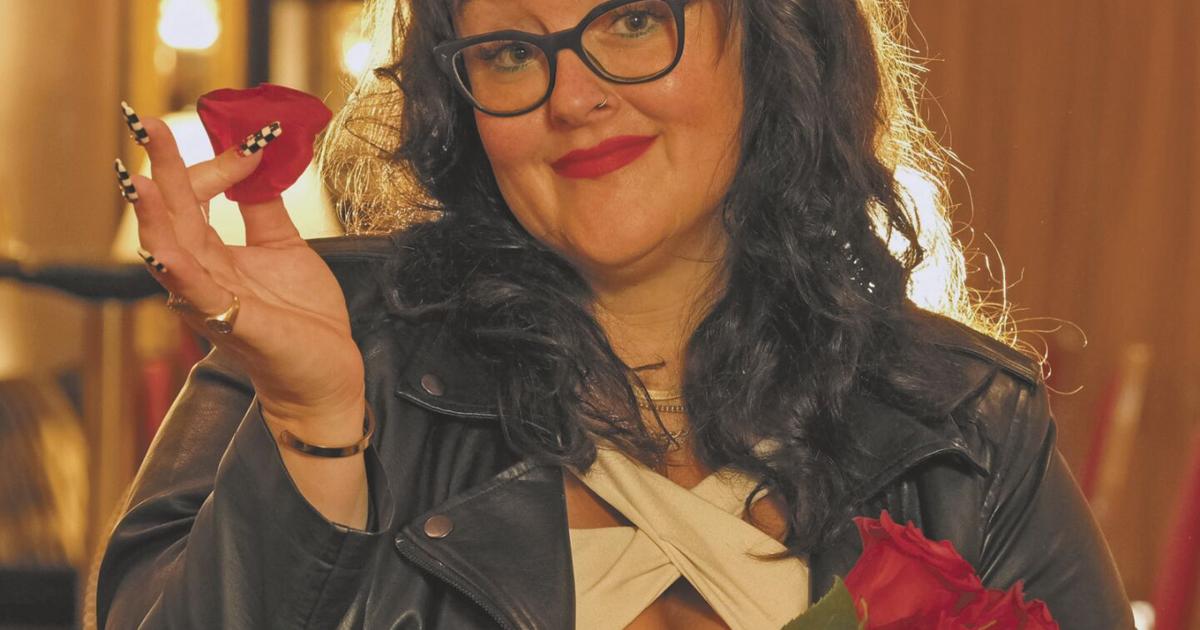 ENJOY, THE CUP AND THE SONG: DIRECTOR SHAWNA LUCEY BRINGS HER SUMPTUOUS NEW VISION OF LA TRAVIATA TO SAN FRANCISCO OPERA.
DJ: What was the first live performance you recall seeing?
Susan Cohn is a member of the American Theater Critics Association and the San Francisco Bay Area Theater Critics Circle. She may be reached at susan@smdailyjournal.com.
.