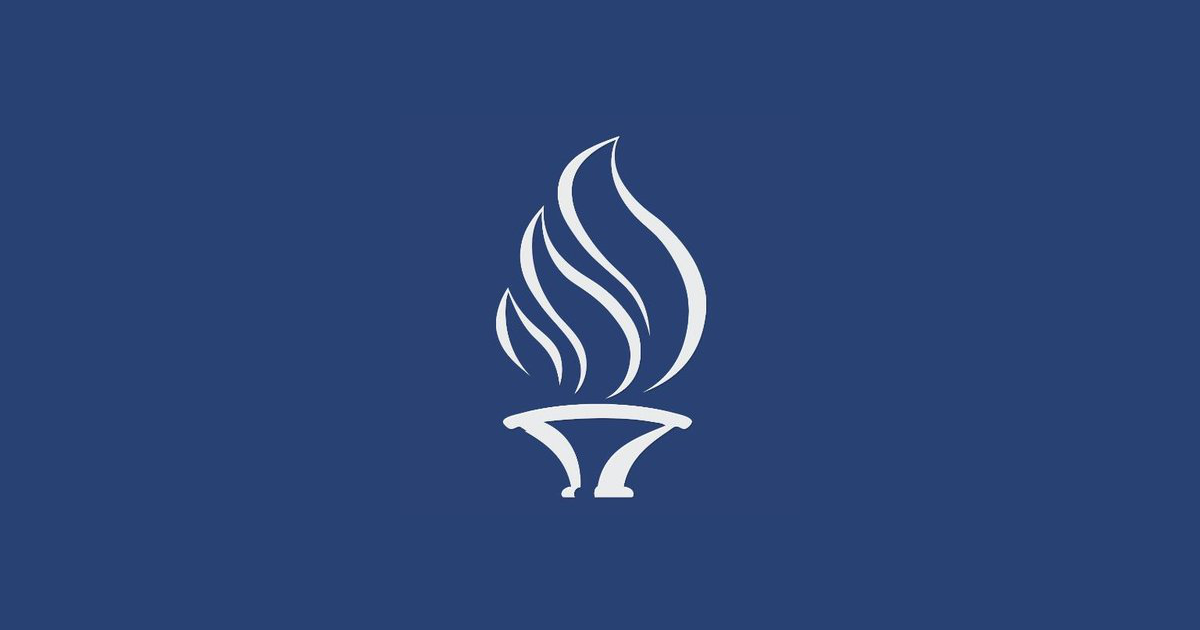 Greetings and salutations my fellow ghouls and goblins. As Halloween night frighteningly approaches, you may be seeking some thrills and chills. Whether it's deeply macabre, grotesque creature features or blood-curdling paranormal endeavors, your trusty Arts & Entertainment Editor is here to conjure a spooktacular list to clench thou devilish thirst for horror. From Netflix to Hulu, HBO Max to Amazon Prime, here are five of the eeriest, spine-tingling films guaranteed to satisfy the horror hound within us all.
"The Texas Chain Saw Massacre" (1974) – available on Amazon Prime Video and Paramount+
Tobe Hooper's 1974 masterpiece, made from a shoestring budget, is not only one of the greatest horror films but simply one of the best films ever made. Some 40 years later, the film remains an unrelenting, nightmarish, macabre fever dream that from the first (and truly horrifying) first kill, does not let its foot off the tension pedal. Eight films later and a string of copycats, no film has been able to emulate the primal terror of "The Texas Chain Saw Massacre."
"Suspiria" (1977) – available for free with ads on Tubi
Witches have never been more frightening than they are in Dario Argento's 1977 classic. Widely considered to be the most aesthetically pleasing horror film ever produced, "Suspiria" proves fear is not confined to darkness and shadows. With every terrifying composition bursting with vibrant technicolor and a legendary, hypnotic synth score from Goblin, who knew brutal murder in a bombastic neon house of horrors could be so beautiful?
"Audition" (1999) – available for free with ads on Tubi
Certain films are best left going into knowing as little as possible. "Audition" is one of those movies. From legendary Japanese filmmaker, Takashi Miike, "Audition" remains one of the most horrifying, twisted, sadistic pieces of cinema that seamlessly blends a vast array of genres and styles. A film that will surely stick with you, for better or for worse, long after viewing.
"The Ring" (2002) – available on Paramount+ and for free with ads on The Roku Channel
Gore Verbinski's 2002 remake of "Ringu" (1998) is, in my humble opinion, the greatest studio horror film of the 2000s and a notable highpoint in the genre. Don't let the PG-13 rating fool you though as "The Ring" remains one of the most atmospheric, sinister pictures you could watch. Be warned, however, as you risk a restless seven days following the completion of this dreary nightmare.
"The Host" (2006) – available on Paramount+ and for free with ads on Pluto TV
Before Bong Joon-Ho took home the top prize at the Academy Awards for his magnum opus, "Parasite", he made a hair-raising monster flick. Interestingly enough, the horrific brilliance isn't with the unique monster design or the ensuing carnage but instead how the beasts' destructive nature can ultimately bring together a deeply dysfunctional family. After all, what's scarier than family?
If the aforementioned list doesn't tickle your fancy and you ghouls and goblins are craving more bloody, spine-chilling flicks, be sure to email jarod.borem@valpo.edu to receive further spooktacular streaming recommendations.
The views expressed are those of the writer and do not necessarily reflect those of The Torch.
.