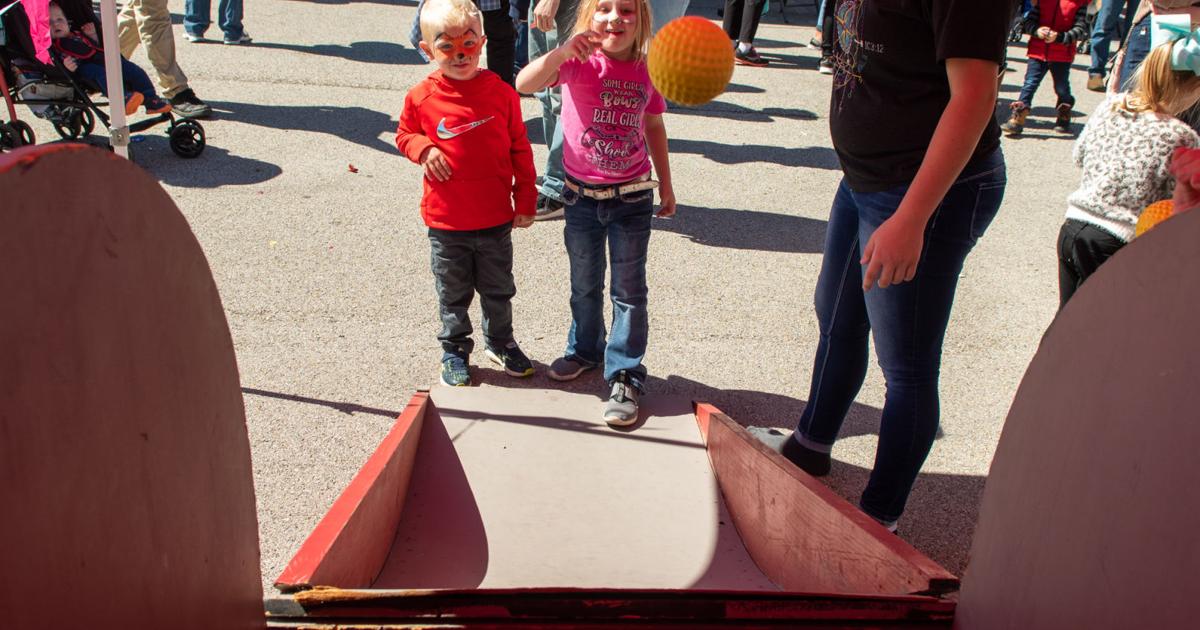 The weekend is almost here. If you're looking for something to do, check out this list of events and activities around East Texas.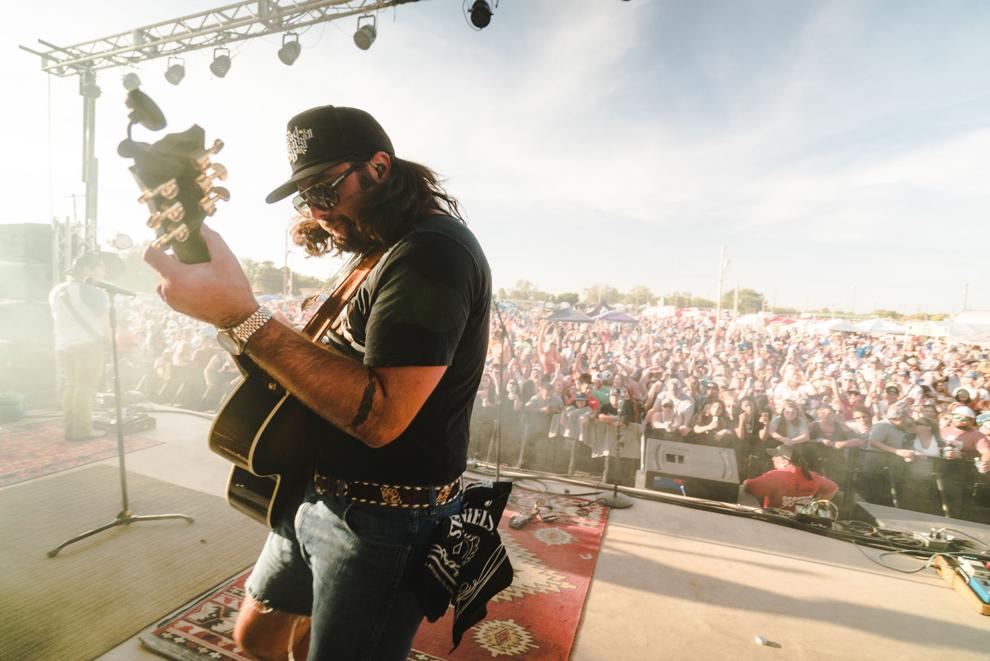 Rose City Music Festival, 2 p.m. to 11 p.m. Saturday, The Square in downtown Tyler. Lineup includes Untold Story at 5:15 pm, Fritz Hager III at 6:30 pm, Nelly at 7:45 pm and Koe Wetzel at 9:30 pm Tickets: $80 and up. Information: www.therosecitymusicfestival.com/ .
"Hands on a Hardbody," 7:30 p.m. Friday and Saturday, 2:30 p.m. Sunday, Tyler Civic Theater Center, 400 Rose Park Drive, Tyler. The show is inspired by true events of the 1997 documentary of the same name by SR Bindler. Tickets: $25. Information: www.tylercivictheatre.com/ .
Corkscrew Wine Run, 6:30 a.m. to 11:30 a.m. Saturday, M6 Winery, 201 W Main in Bullard. Take part in 5K, 10K or 15K wine-filled races and end with a post-race party at M6 Winery. Information: itri365.com/corkscrewwinerun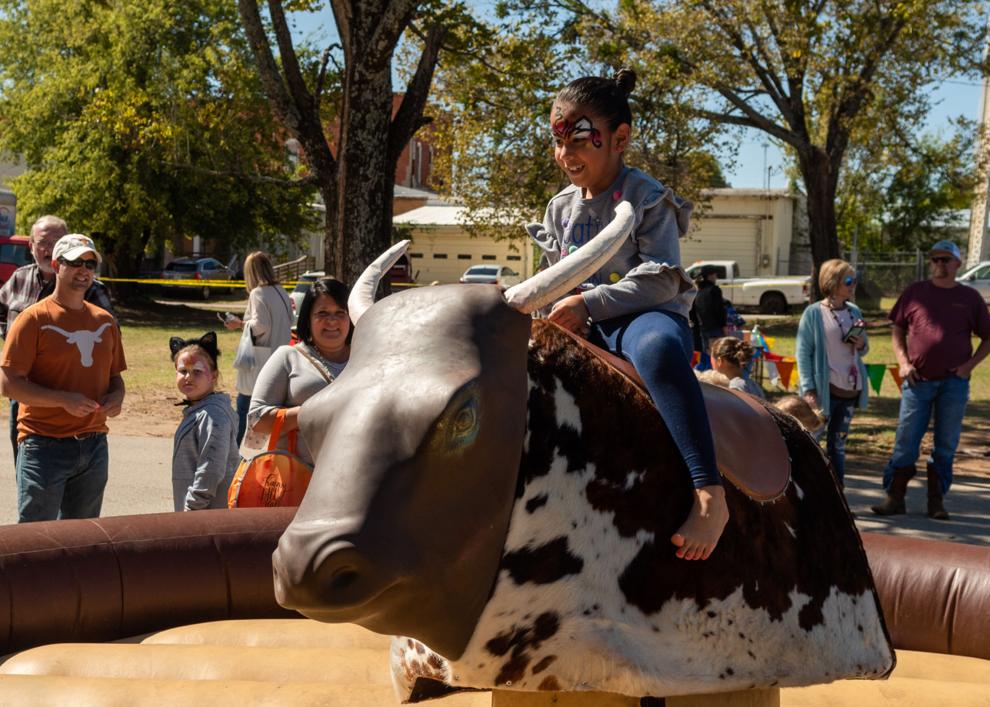 37th Annual Lindale Countryfest, 9 am to 4 pm Saturday, at Picker's Pavilion, 205 Cannery Row in Lindale. Enjoy numerous arts and craft booths, carnival games, inflatables, kids art walk, food vendors, mechanical bull, laser tag, unicorn pictures, Kiwanis live and silent auctions, petting zoo, pony rides, train rides, car show, axis throwing, duck calling contest and much more. Information: www.lindalechamber.org/countryfest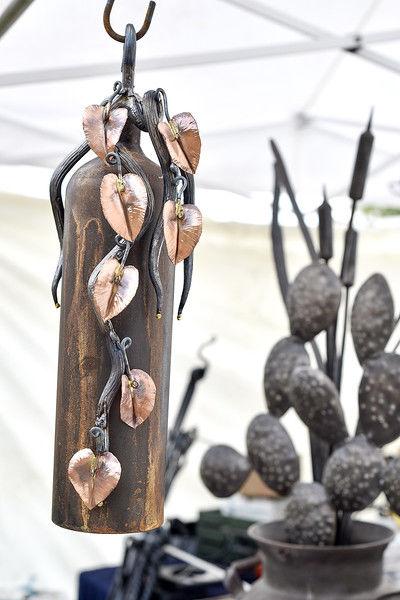 Edom Art Festival, 50th annual festival with art, crafts, food and more, 10 am to 5 pm Saturday and Sunday, Hwy 279 and FM 314 in Edom. Admission is free. Information: www.edomarts.com
"Salute: A Toast to Italy," presented by the Longview Symphony Orchestra, 7 p.m. Saturday, Letourneau University Belcher Center, 2100 S. Mobberly Ave., Longview. Take an Italian journey with Rachmaninov, Berlioz, Tchaikovsky and Respighi. Conducted by Gregory Grabowski with guest pianist Jonathan Tsay. Doors open at 6 pm Tickets: $21 to $45 for adults, $10 for students, $5 for children. Information: www.longviewsymphony.org/ .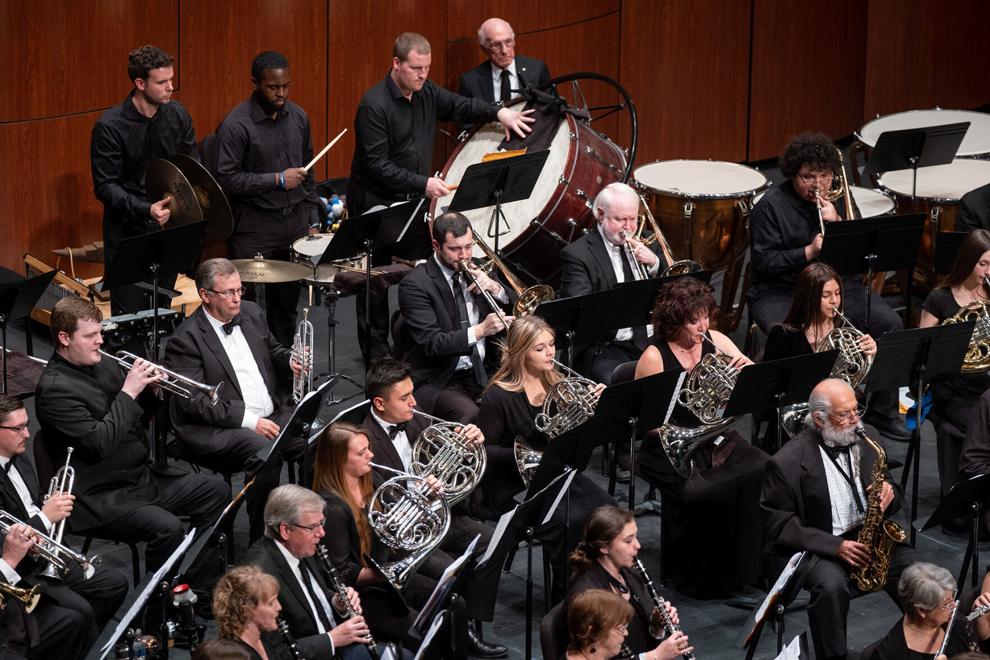 East Texas Symphonic Band, 3 p.m. Sunday, LeTourneau University Belcher Center, 2100 S. Mobberly Ave., Longview. Featuring Verdi's "Forza Del Destino," "Victory at Sea" and "Procession of the Nobles." Tickets: $10 adults, free for students and children but tickets are still required. Info: www.etsymphonicband.org.
Downtown Live, 5 p.m. to 8 p.m. Friday, Heritage Plaza, 219 E. Methvin St., Longview. Featuring Kid Icarus. Admission: Free. Information: www.longviewtexas.gov/3836/Downtown-Live.
Quilt Bazaar and Sale, 10 am to 4 pm Saturday, Heartisans Marketplace, 3501 Gilmer Road, Longview. Hosted by Country Patches Quilt Guild, the event will feature a wide selection of throw-size quilts for sale, each quilt hand-made by guild members available for $100 each. Tickets for annual Quilt Raffle, $2; drawing, Dec. 17. Information: www.countrypatches.org.
"Deliver Us," presented by Ballet Magnificat!, 7 p.m. Sunday, Faith Center at First United Methodist Church, 400 N. Fredonia St., Longview. Doors to the Faith Center on Whaley Street will open at 6:30 pm Admission: Free. Information: www.facebook.com/LongviewFUMC.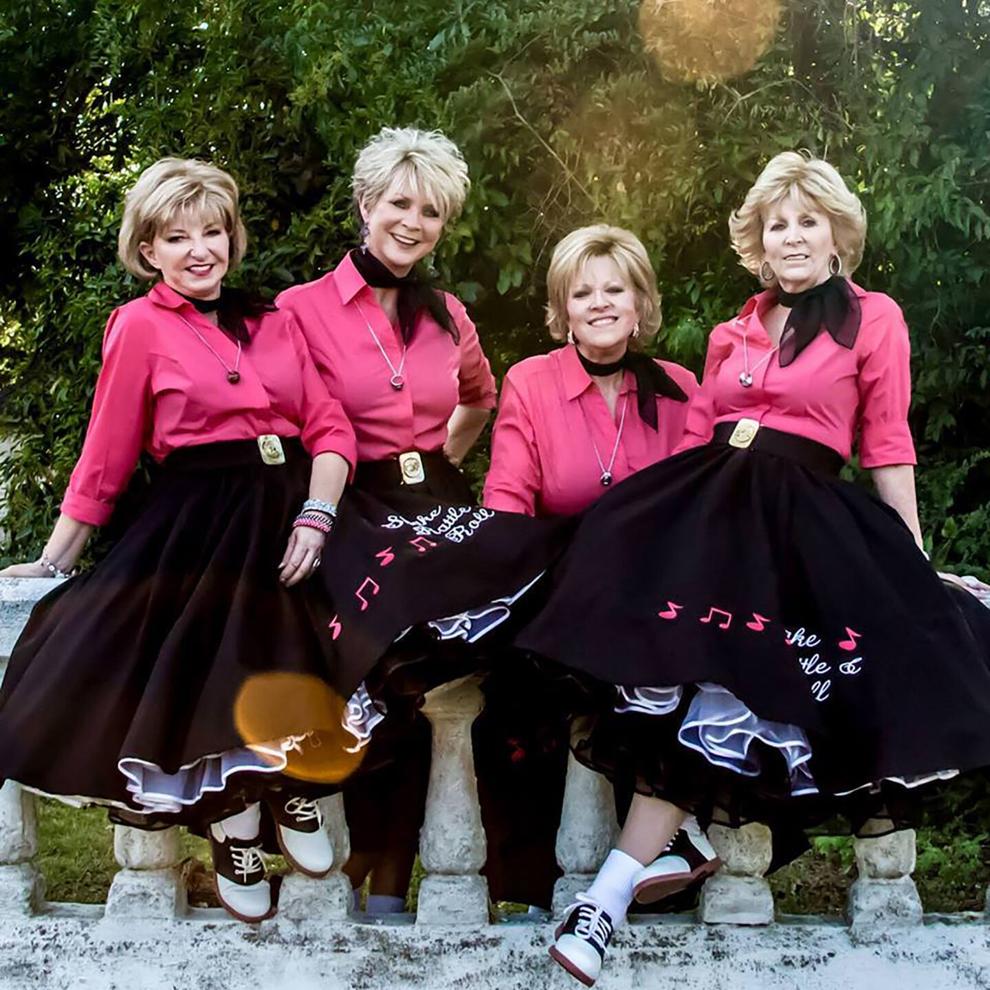 Shake Rattle & Roll, 1950s and '60s tribute show group, 2 p.m. Sunday, Esquire Theatre, 114 W. Sabine St., Carthage. Tickets and information: (832) 312-0074 or www.facebook.com/shakerattleroll4/ .
.